Unlock the full potential of solar
Harness the untapped potential of solar energy and power your future with our SaaS
Fast and accurate

---
Maximize energy efficiency with our proprietary algorithm based on machine learning
Meet demand when it matters most
---
Generate extra energy during the morning and evening low solar conditions


Don't let the weather get in the way of your solar energy goals
Generate up to 4% extra energy on a yearly basis


Previous
Next
Revolutionizing solar efficiency with machine learning technology
---
Our cutting-edge software is the solution you've been waiting for to unlock the full potential of your solar energy system.
Developed through extensive research into low-cost solutions, our algorithm uses machine learning to provide optimum results. This means that even in sub-optimal conditions, our solution maximizes energy yield.
With our innovative technology, you can tap into the under-utilized potential of solar energy and experience the benefits of maximum solar efficiency. ​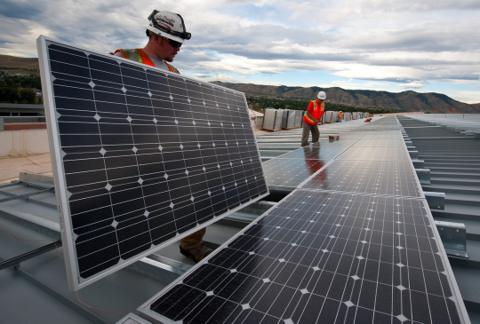 Partner with us
It's time to take your solar energy system to the next level. Are you interested in testing our technology? Alari is looking for pilot programs to demonstrate the full potential of the software.
We welcome investors who share our vision and want to make a difference.
Don't miss out on this opportunity to be a part of energy transition. Contact us to learn more about how you can partner.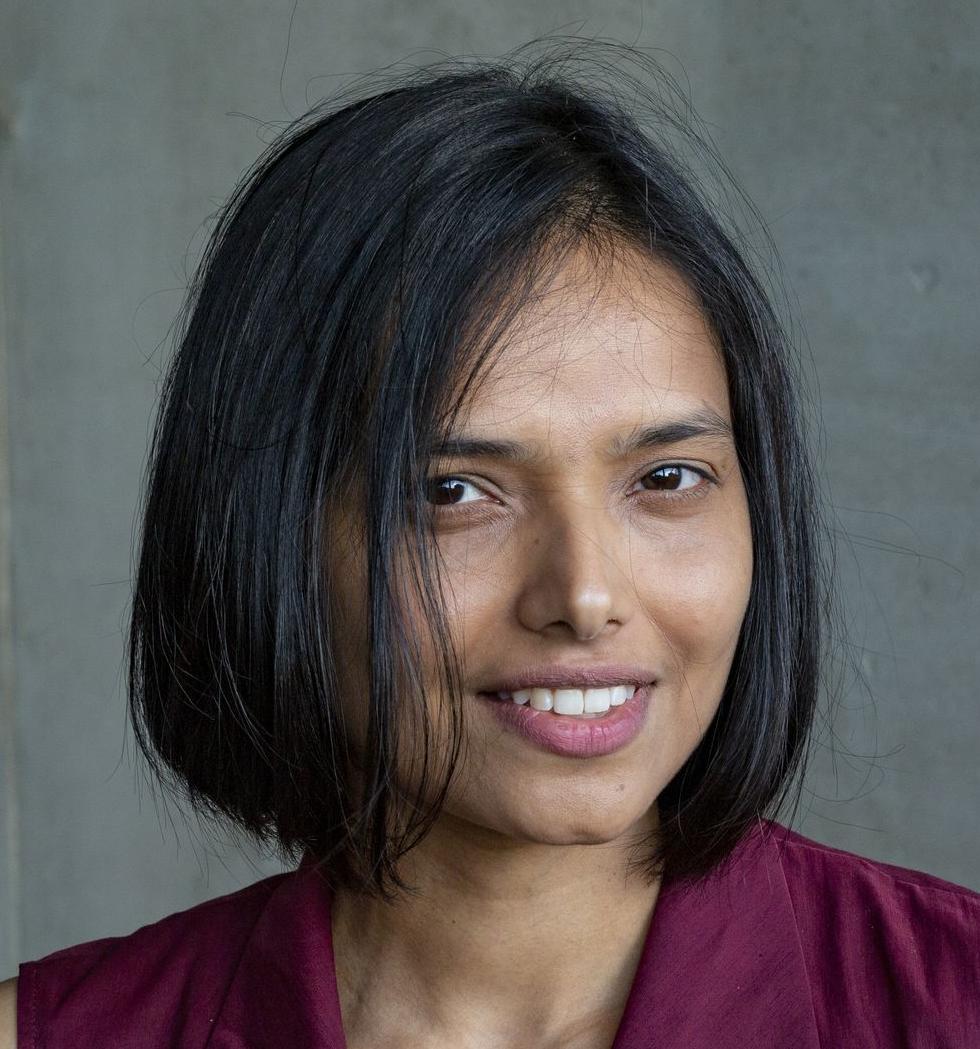 Buvana Lefevre, Founder
Founder and chief visionary, Buvana is the driving force behind the mission of the company to commit to contributing to energy transition through innovation in solar energy industry. With a hands-on approach to business, Buvana in involved in all facets of the company, from conceptualizing to developing our advanced software to strategizing for future growth.